CRAFT
IN SWEDEN
Craft In Sweden is a platform for discussing craft, history, power, and tradtions. It came out of the will of formulating a diverse craft history – a history that goes beyond traditional material boundaries and national beliefs. Essential is an understanding of history as something ongoing, something that we make in relation to time and place.
Craft In Sweden has, since it started in 2014 with the anthology Craft In Sweden Part 1, involved different people, places and institutions. It is a project where history has been formulated in different places and in various forms of communication. We hope more parts will be made, other sections that will involve other points of departure, in other materials, in other places, and with other people.
Contact: info@konsthantverkisverige.se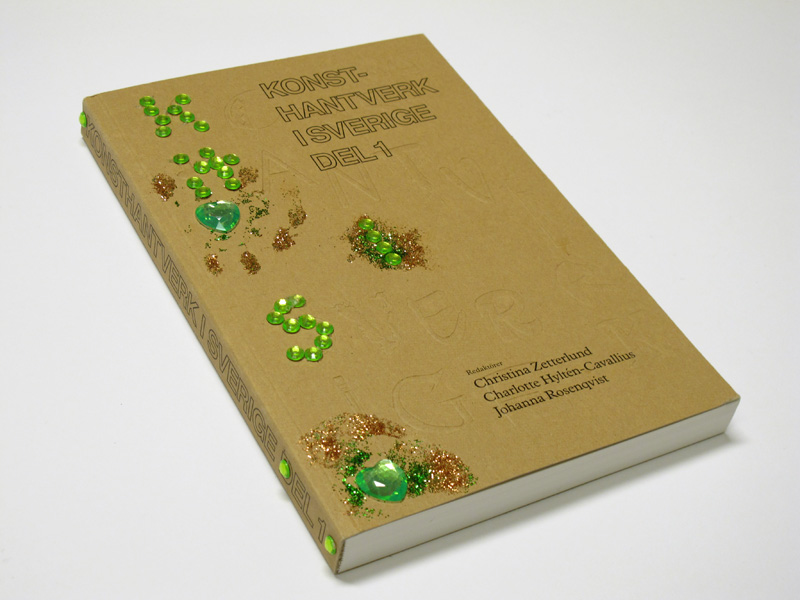 The point of depature for Craft In Sweden Part 1 was Konstfack and The Multicultural Centre in Stockholm. It is an interdisciplinary anthology involving craft and design practitioneers, curators, a journalist and reseraches from various disciplines such as art history, ethnology, architecture, design history, and design history. It includes texts by: Zandra Ahl, Christian Björk, Otto von Busch, Päivi Ernkvist, Kakan Hermansson, Elina Holmgren, Charlotte Hyltén-Cavallius, Frida Hållander, Love Jönsson, Mahmoud Keshavarz, Gunilla Lundahl, Helena Mattsson, Anneli Palmsköld, Johanna Rosenqvist, Miro Sazdic, Rosa Taikon, Jorunn Veiteberg, Christina Zetterlund. Part 1 was edited by Christina Zetterlund, Charlotte Hyltén-Cavallius and Johanna Rosenqvist. Publishers: Konstfack Collection and The Multicultural Centre. Download here (in Swedish).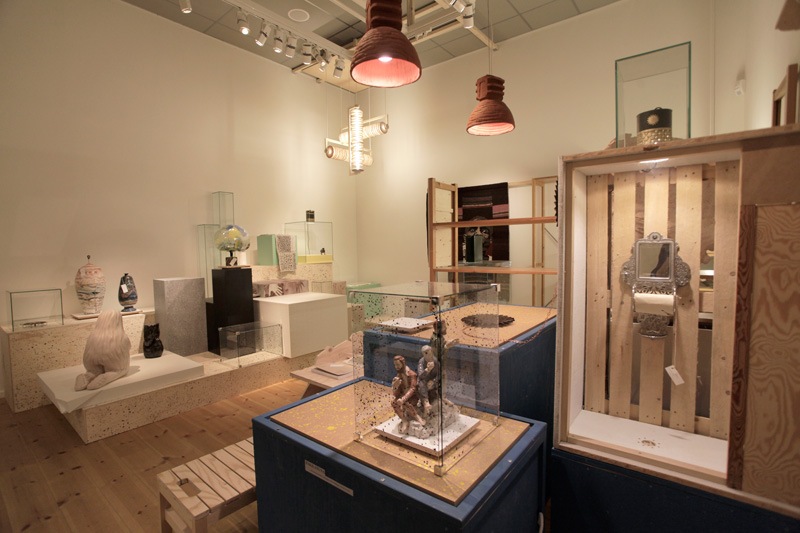 Craft In Sweden was invitied by Eskilstuna Art Museum to make an exhibition. Together with the craft artist Pontus Lindvall we crafted an investigative space between art and social history. The exhibition included objects from the Art Museum as well as the City Museum of Eskilstuna.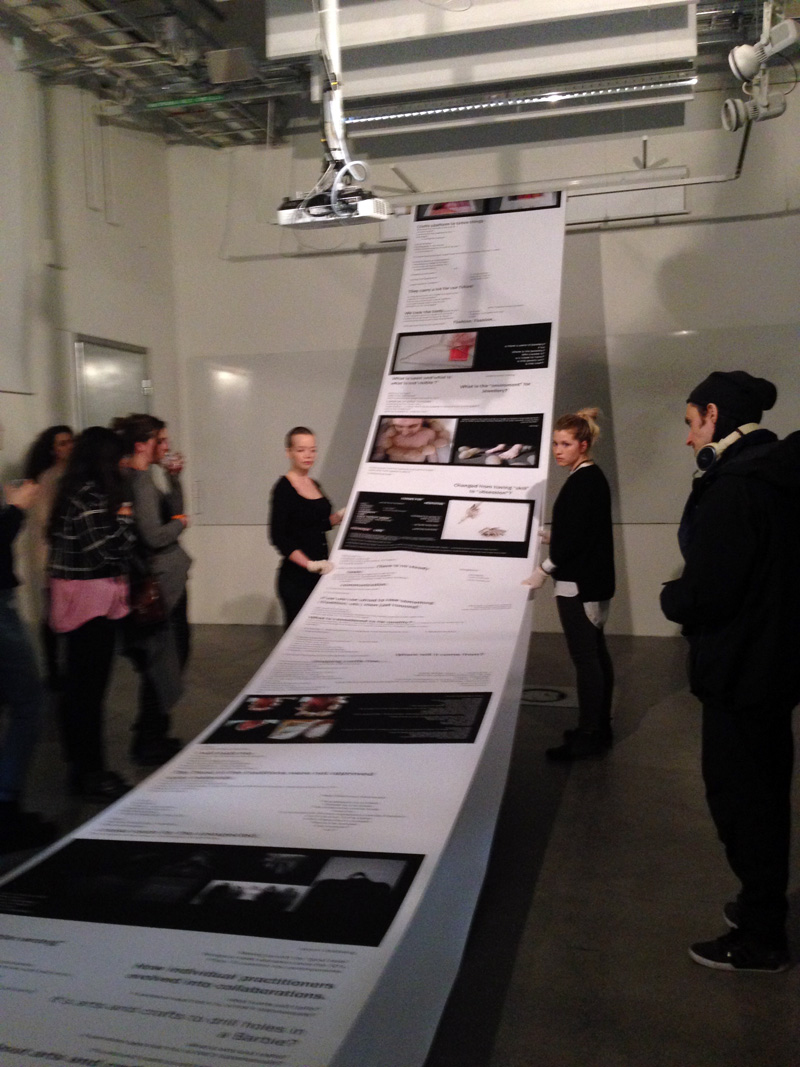 Starting in their own craft practice, students at Ädellab at Konstfack formed their version of Craft In Sweden anthology.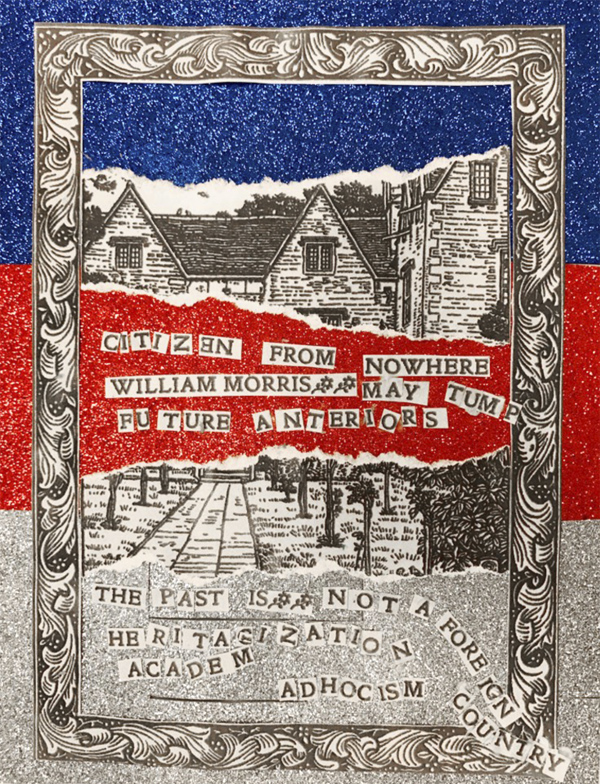 In 2015 we were invited to the annual meeting arranged by The National Swedish Handicraft Council to form a discussion about craft and norms. We created a workshop where handicraft consultants and other craft lovers discussed traditions, history writing and change. Within the different groups issues such as class, notions of material and gender, who decides quality and the silent agreements that forms norms.
We wanted to continue the day of intense discussions. Together with Mia Lindgren we arranged another day of discussions. The aim of the day was to make an issue of Mia Lindgren's craft fanzine esselde. The theme of the day was futures. Download here (in Swedish).